This Week in Rock History, December 11 – 17
Anne Erickson | 2017.12.11 - 特集記事
The middle of December is filled with holiday cheer and happenings, but that doesn't mean rock 'n' roll takes a break. From the Doors performing their final show with Jim Morrison to the births of Frank Sinatra and Billy Gibbons, this week has lots to talk about when it comes to rock history. Read on for some significant events, historic record releases as well as notable births and deaths happening from December 11 through 17. 
Events
1960 - Aretha Franklin performs her very first concert. The show is at the Village Vanguard in New York City. 
1962 - Bob Dylan visited England for the first time. On that same trip, he plays his first show in London at the Troubadour Club. 
1966 - Jimi Hendrix, now a rising star, makes his first UK TV appearance on Ready Steady Go. 
1969 - John Lennon performs his final live concert ever in the UK. He performs with the Plastic Ono Band at the Lyceum Ballroom in London, and it's a Christmas benefit show with UNICEF. 
1970 - The Doors perform their final  show with Jim Morrison. It's at the Warehouse in New Orleans. 
1972 - Genesis plays their debut U.S. show at Massachusetts' Brandeis University. 
1974 - Mick Taylor announces his his departure from the Rolling Stones. Ronnie Wood replaces him and stays with the Stones permanently. 
1990 - Led Zeppelin IV is certified Diamond, having sold 10 million in America. 

Releases
1964 - The Beatles: Beatles '65
1967 - The Who: The Who Sell Out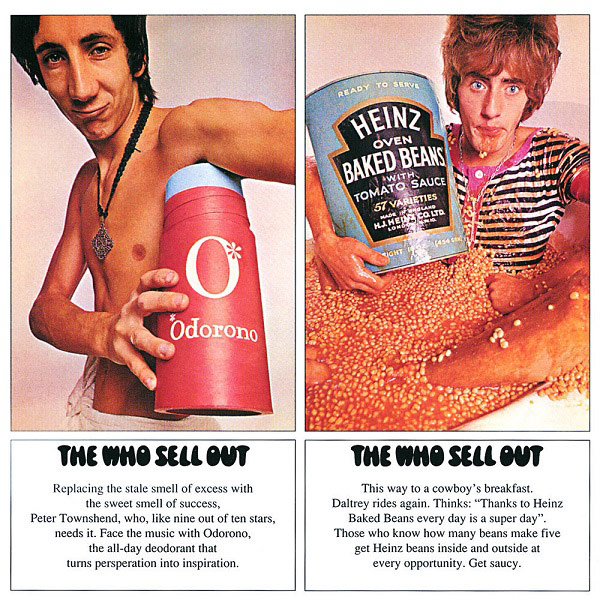 1968 - Blood, Sweat & Tears: Blood, Sweat & Tears
1970 - John Lennon, John Lennon/Plastic Ono Band
1971 - David Bowie: Hunky Dory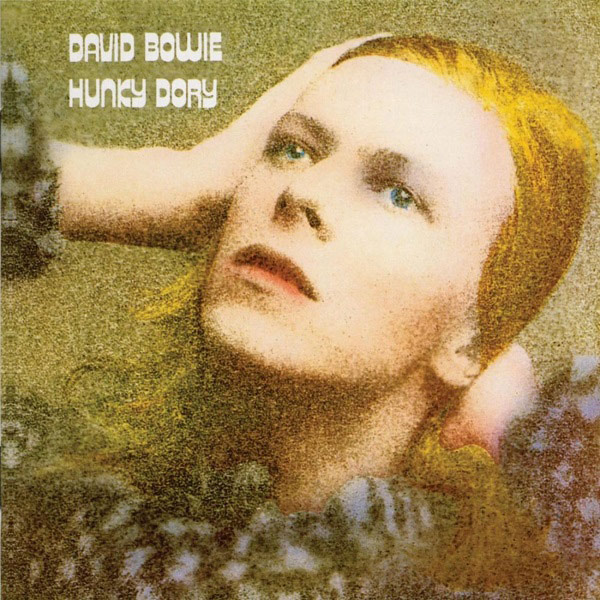 1972 - The Rolling Stones, More Hot Rocks
1972 - Status Quo: Piledriver
1974 - Joe Walsh: So What
1980 - The Clash: Sandinista!
1987 - Dinosaur Jr.: You're Living All Over Me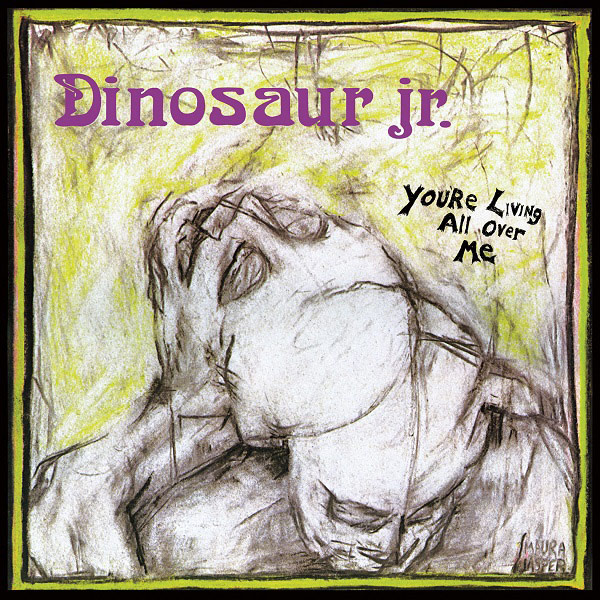 2000 - Tool: Salival (box set) 
2008 - Fall Out Boy: Folie à Deux

Deaths
Sam Cooke - December 11, 1964 
Big Joe Williams (blues musician) - December 17, 1982 
Ian Stewart (pianist with the Rolling Stones) - December 12, 1985 
Lynn Strait - December 11, 1998 
Rufus Thomas - December 14, 2001 
Zal Yanovsky (The Lovin' Spoonful) - December 13, 2002
Captain Beefheart - December 17, 2010 
Tommy Ruger- December 11, 2013 
Dawn Sears- December 11, 2014 

Births
Frank Sinatra - December 12, 1915 
Tom Brumley - December 11, 1935 
Dickey Betts (The Allman Brothers Band) - December 12, 1943 
Carmine Appice (Vanilla Fudge) - December 15, 1946 
Jeff "Skunk" Baxter (The Doobie Brothers, Steely Dan) - December 13, 1948 
Ted Nugent - December 13, 1948 
Cliff Williams (AC/DC) - December 14, 1949 
Paul Rodgers (Free) - December 17, 1949 
Billy Gibbons - December 16, 1950 
Robben Ford - December 16, 1951 
Bruce Kulick (Kiss) - December 12, 1953 
Mike Mesaros (The Smithereens) - December 11, 1957 
Nikki Sixx (Motley Crue) - December 11, 1958 
Mike Mills (R.E.M.) - December 17, 1958 
Tom Delonge (Blink 182) - December 13, 1975 
Dan Hawkins (The Darkness) - December 12, 1976 
Amy Lee (Evanescence) - December 13, 1981 
ABOUT
GIBSON
ギターブランドとして世界でもっともアイコン的な存在であるギブソン・ブランズは、今まで100年以上に及びジャンルを越え、何世代にもわたるミュージシャン達や音楽愛好家達の最高のサウンドを創造してきました。1894年に起源をもち現在はナッシュヴィルに本社を構えるギブソン・ブランズは、ワールドクラスのクラフツマンシップ、伝説的音楽の創造との密接な結び付き、そして革新的な製品開発など、これまでに脈々と受け継がれてきた伝統とレガシーを誇り、楽器メーカーの中で突出した存在感を示してきました。ギブソン・ブランズの製品ラインには、ギターブランドとして頂点に位置するギブソンに加え、エピフォンやギブソン・プロオーディオ部門のような、製品の存在感とともにファンに愛され続けている多数のブランドも含まれています。ギブソン・ブランズは、未来の音楽愛好家達がこれまでと同様にギブソン・ブランズの楽器によって創造された音楽を体験していただけるよう、クオリティ、革新性、卓越したサウンドの実現に全身全霊を注ぎます。
For more information on
GIBSON

, visit: