This Week in Rock History, November 20 – November 26
Anne Erickson | 2017.11.20 - 特集記事
It's the week of Thanksgiving, and there's plenty to be thankful for when it comes to memorable rock events. From the birth of Duane Allman to the release of U2's How to Dismantle an Atomic Bomb, here are some major events, historic record releases and notable births and deaths happening from November 20 through November 26.

Events
1955 - RCA Records scoops up Elvis Presley's recording contract from Sun Records for $35,000. It's a move that proves invaluable.
1960 - It's discovered that George Harrison is underage, and the Beatles have to perform at Hamburg's Kaiserkeller Club without their 17-year-old band member.
1964 - The UK's first commercial radio station, called Radio Manx, starts broadcasting from the Isle of Man.
1964 - The Who perform their first concert under their new name, after going by The High Numbers, at London's Marquee Club.
1965 - The Jimi Hendrix Experience performs in public in the UK for the first time at the Bag O'Nails Club in London.
1968 - Eric Clapton, Ginger Baker and Jack Bruce perform their final concert as Cream at London's Royal Albert Hall.
1976 - The Band plays their final show at the Winterland Ballroom in San Francisco.
1984 - Michael Jackson scores a star on Hollywood's Walk of Fame directly in front of Mann's famous Chinese Theatre, creating the largest-ever crowd for such an unveiling.
2008 - Roughly 14 years after Axl Rose started working on it, Guns N' Roses' Chinese Democracy is finally unleashed.
2013 - Loretta Lynn is honored at the White House with the Presidential Medal of Freedom.

Releases
1963 - The Beatles: With the Beatles
1965 - The Kinks: The Kink Controversy
1968 - The Beatles: The Beatles
1968 - The Kinks: The Kinks Are the Village Green Preservation Society
1972 - Elton John: Crocodile Rock (U.S. release)
1974 - Johnny Winter: John Dawson Winter III
1977 - Eric Clapton: Slowhand
1981 - AC/DC: For Those About to Rock We Salute You
1986 - Eric Clapton: August
1989 - Rush: Presto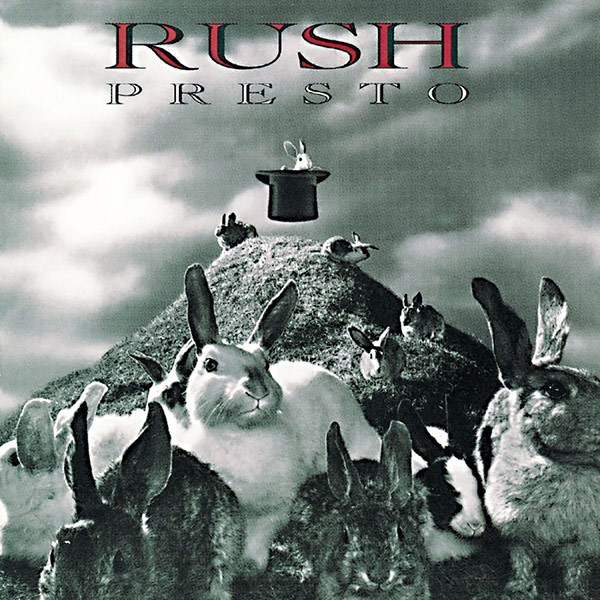 1990 - Bad Religion: Against the Grain
1993 - Guns N' Roses: "The Spaghetti Incident?"
1995 - Bruce Springsteen: The Ghost of Tom Joad
1998 - Metallica: Garage, Inc.
2002 - Sum 41: Does This Look Infected?
2004 - U2: How to Dismantle an Atomic Bomb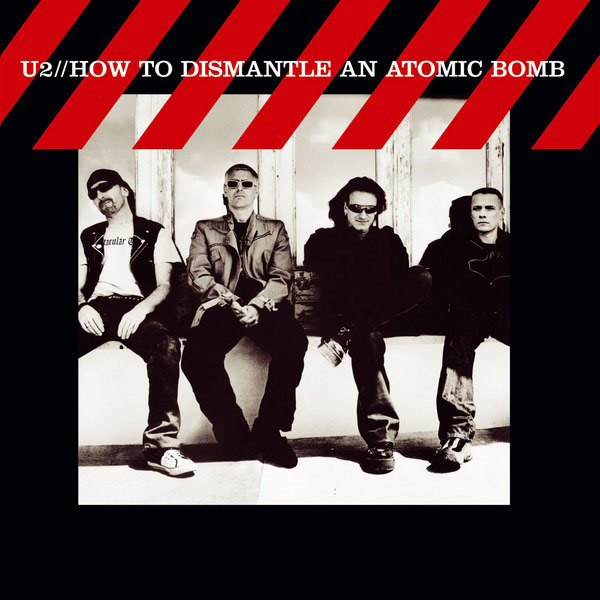 2005 - System of a Down: Hypnotize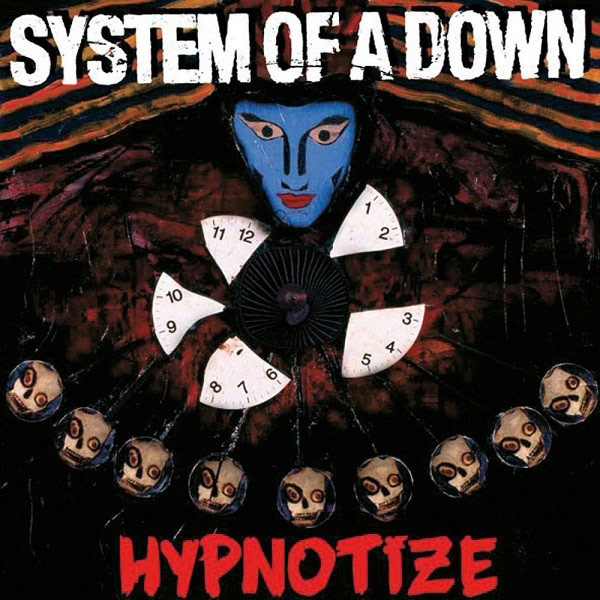 2008 - Guns N' Roses: Chinese Democracy

Births
Tina Turner (born Anna Mae Bullock)- November 26, 1939
Dr. John (Malcolm John Rebennack) - November 21, 1940
John McVie (Fleetwood Mac) - November 26, 1945
Duane Allman - November 20, 1946
Joe Walsh - November 20, 1947
Steven Van Zandt (E Street Band) - November 22, 1950
Jim Brown (UB40) - November 20, 1957
John Squire (The Stone Roses) - November 24, 1962
Tony Rombola (Godsmack) - November 24, 1964
Mark Lanegan (Screaming Trees) - November 25, 1964
Michael Diamond (Mike D of Beastie Boys) - November 20, 1965
Alex James (Blur) - November 21, 1968
Chad Taylor (Live) - November 24, 1970
Karen O (Yeah Yeah Yeahs) - November 22, 1978

Deaths
John Rostill (The Shadows) - November 26, 1973
Big Joe Turner - November 23, 1985
Peter Grant (Led Zeppelin manager) - November 21, 1995
Michael Hutchence (INXS) - November 22, 1997
Eric Carr (Kiss) - November 24, 1991
Freddie Mercury - November 24, 1991
Albert Collins - November 24, 1993
Chris Whitley - November 20, 2005
Bob Relf - November 20, 2007
Little Smokey Smothers - November 20, 2010
ABOUT
GIBSON
ギターブランドとして世界でもっともアイコン的な存在であるギブソン・ブランズは、今まで100年以上に及びジャンルを越え、何世代にもわたるミュージシャン達や音楽愛好家達の最高のサウンドを創造してきました。1894年に起源をもち現在はナッシュヴィルに本社を構えるギブソン・ブランズは、ワールドクラスのクラフツマンシップ、伝説的音楽の創造との密接な結び付き、そして革新的な製品開発など、これまでに脈々と受け継がれてきた伝統とレガシーを誇り、楽器メーカーの中で突出した存在感を示してきました。ギブソン・ブランズの製品ラインには、ギターブランドとして頂点に位置するギブソンに加え、エピフォンやギブソン・プロオーディオ部門のような、製品の存在感とともにファンに愛され続けている多数のブランドも含まれています。ギブソン・ブランズは、未来の音楽愛好家達がこれまでと同様にギブソン・ブランズの楽器によって創造された音楽を体験していただけるよう、クオリティ、革新性、卓越したサウンドの実現に全身全霊を注ぎます。
For more information on
GIBSON

, visit: