This Week in Rock History, November 27 – December 3
Anne Erickson | 2017.11.27 - 特集記事
The tail end of November and early December offer a crop of memorable rock 'n' roll events, from the births of guitar great Jimi Hendrix and metal legend Ozzy Osbourne to the release of Pink Floyd's The Wall. Read on for some significant events, historic record releases as well as notable births and deaths happening from November 27 through December 3.
Events
1959 - The Grammy Awards show appears on national television for the first time.
1965 - Denver, Colorado, declares Nov. 29 "Rolling Stones Day."
1965 - Keith Richards suffers electric shock and loses consciousness when his guitar comes into contact with his microphone during a Rolling Stones concert in Sacramento, California.
1966 - The Beatles record "Strawberry Fields Forever."
1966 - Jeff Beck leaves The Yardbirds.
1968 - Steppenfolf's self-titled debut album goes gold.
1969 - The Rolling Stones record "Get Yer Ya-Ya's Out!" at New York City's Madison Square Garden. Guess who's in the audience? Jimi Hendrix. He's celebrating his 27th  birthday.
1974 – John Lennon and Elton John perform "Whatever Gets You Thru the Night" and "I Saw Her Standing There" at Madison Square Garden. It's Lennon's final concert.
1980 - Led Zeppelin officially declare they will not continue as a band in the wake of drummer John Bonham's death.
1983 – Michael Jackson's "Thriller" video debuts on MTV.
1991 – Freddie Mercury's funeral takes place in London.
2001 - Twisted Sister, Ace Frehley and Anthrax perform a New York Steel benefit concert to raise money for families of firefighters and police officers who were killed in the Sept. 11 attacks on the World Trade Center. The show takes place at the Hammerstein Ballroom in Manhattan.

Releases
1967 - The Beatles: Magical Mystery Tour (U.S.)
1971 – Mountain: Flowers of Evil
1971 – Steppenwolf: For Ladies Only
1971 – Emerson, Lake & Palmer: Pictures at an Exhibition
1971 – King Crimson – Islands
1973 – Black Sabbath: Sabbath Bloody Sabbath
1974 – Charlie Daniels Band: Fire on the Mountain
1974 – Deep Purple: Stormbringer
1974 – Badfinger: Wish You Were Here
1976 – ZZ Top: Tejas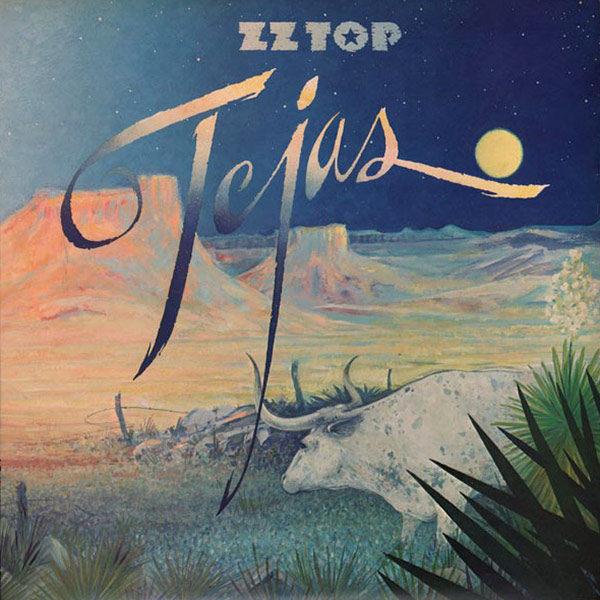 1976 – Aerosmith: Draw the Line
1978 – The Doobie Brothers: Minute by Minute
1979 – Pink Floyd: The Wall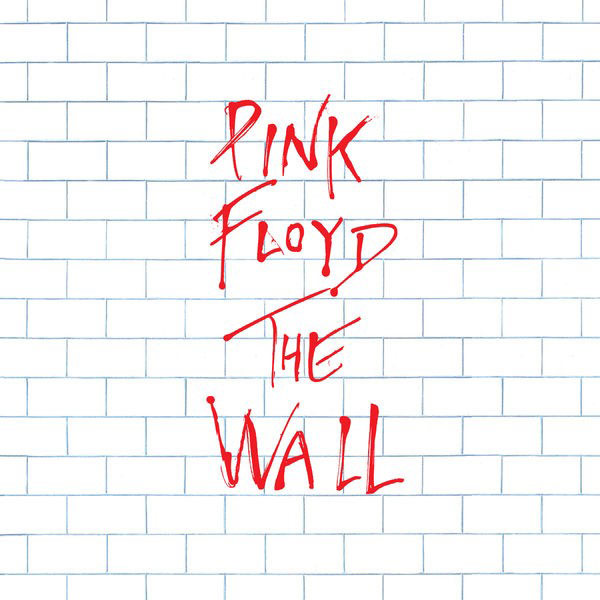 1982 - Michael Jackson: Thriller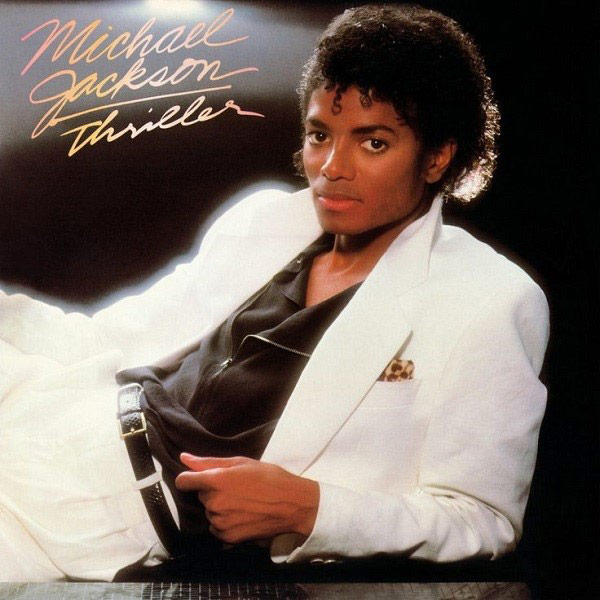 1983 - Bad Religion: Into the Unknown
1988 – Guns N' Roses: G N' R Lies
1993 - The Beatles: Live at the BBC (Recorded 1963-'65)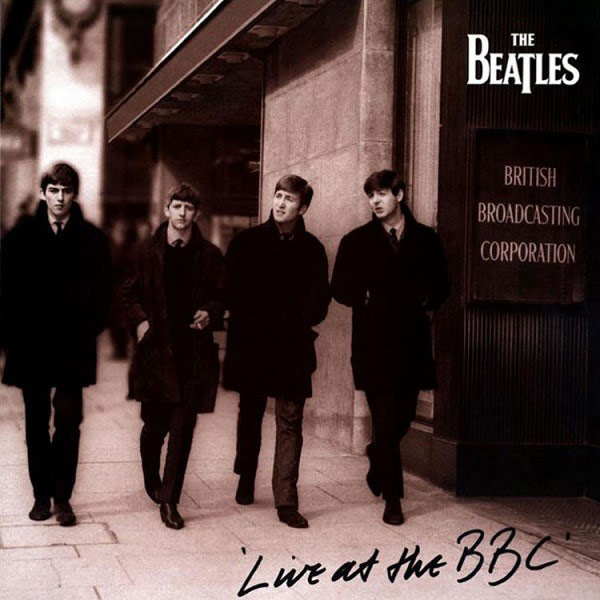 Births
Merle Travis – Nov. 29, 1917
Berry Gordy, Jr. – Nov. 28, 1929
Dick Clark – Nov. 30, 1929
Bob Moore (Moby Grape) – Nov. 30, 1932
John Mayall – Nov. 29, 1933
Al Jackson - Nov. 27, 1934
Jimi Hendrix - Nov. 27, 1942
Chris Hillman (The Flying Burrito Brothers, The Byrds) – Dec. 4, 1942
Bob Mosley (Moby Grape) – Dec. 4, 1942
Randy Newman – Nov. 28, 1943
Felix Cavaliere – Nov. 29, 1944
Robb Grill (The Grass Roots) – Nov. 30, 1944
Eric Bloom (Blue Oyster Cult) – Dec. 1, 1944
John Densmore (The Doors) – Dec. 1, 1944
Randy Brecker (Blood, Sweat & Tears) - Nov. 27, 1945
Roger Glover (Deep Purple) – Nov. 30, 1945
Gilbert O'Sullivan – Dec. 1, 1946
Ronnie Montrose – Nov. 29, 1947
Ozzy Osbourne – Dec. 3, 1948
Dave Winthrop (Supertramp) - Nov. 27, 1948
Mickey Thomas (Jefferson Starship) – Dec. 3, 1949
Barry Goudreau (Boston) – Nov. 29, 1951
Jaco Pastorius – Dec. 1, 1951
Duane Roland (Molly Hatchet) – Dec. 3, 1952
Billy Idol – Nov. 30, 1955
John Ashton (The Psychedelic Furs) – Nov. 30, 1957
Charlie Burchill (Simple Minds) - Nov. 27, 1959
Rick Savage (Def Leppard) – Dec. 2, 1960
Charlie Benante (Anthrax) - Nov. 27, 1962
Mike Bordin - Nov. 27, 1962
Matt Cameron (Soundgarden) – Nov. 28, 1962

Deaths
Magic Sam – Dec. 1, 1969
Jerry Edmonton (Steppenwolf) – Nov. 28, 1993
George Harrison – Nov. 29, 2001
Odetta – Dec. 2, 2008
Junior Murvin – Dec. 2, 2013
Bobby Keys – Dec. 2, 2014
Ian McLagan (Small Faces, Faces) – Dec. 3, 2014
Scott Weiland – Dec. 3, 2015
ABOUT
GIBSON
ギターブランドとして世界でもっともアイコン的な存在であるギブソン・ブランズは、今まで100年以上に及びジャンルを越え、何世代にもわたるミュージシャン達や音楽愛好家達の最高のサウンドを創造してきました。1894年に起源をもち現在はナッシュヴィルに本社を構えるギブソン・ブランズは、ワールドクラスのクラフツマンシップ、伝説的音楽の創造との密接な結び付き、そして革新的な製品開発など、これまでに脈々と受け継がれてきた伝統とレガシーを誇り、楽器メーカーの中で突出した存在感を示してきました。ギブソン・ブランズの製品ラインには、ギターブランドとして頂点に位置するギブソンに加え、エピフォンやギブソン・プロオーディオ部門のような、製品の存在感とともにファンに愛され続けている多数のブランドも含まれています。ギブソン・ブランズは、未来の音楽愛好家達がこれまでと同様にギブソン・ブランズの楽器によって創造された音楽を体験していただけるよう、クオリティ、革新性、卓越したサウンドの実現に全身全霊を注ぎます。
For more information on
GIBSON

, visit: